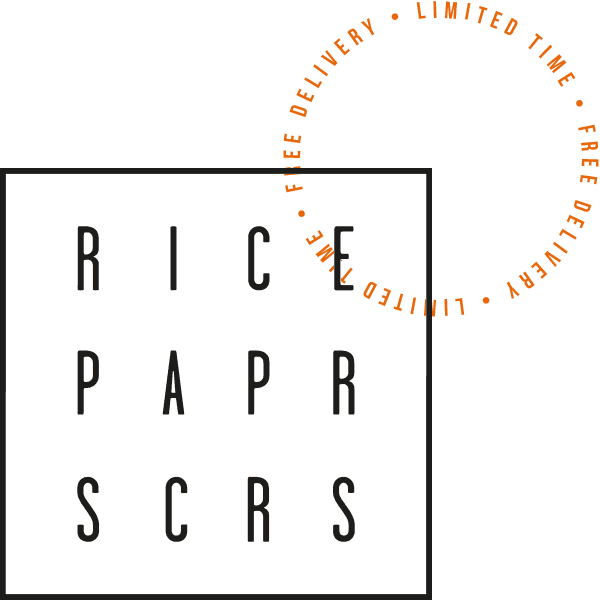 Your choice of Rice Paper Scissors dishes, tailored for your favourite occasion… to have just about anywhere!
Whether it's an intimate dinner with your housemates or a full blown garden party, Rice Paper Cater can accommodate groups from 2 people to... as many as you like!
Just select your group size when you order your box. Lunch or dinner, Wednesday to Sunday, pick up or free delivery until the end of December 2020. If you have a large order or a different kind of function you would like us to cater, we can come to you. Call 03 9453 2860 or email info@ricepaperscissors.com.au to find out more.
Cut off time for both pick-up and delivery is 2pm next day. Need some help preparing your dishes? For helpful tips and instructions click here